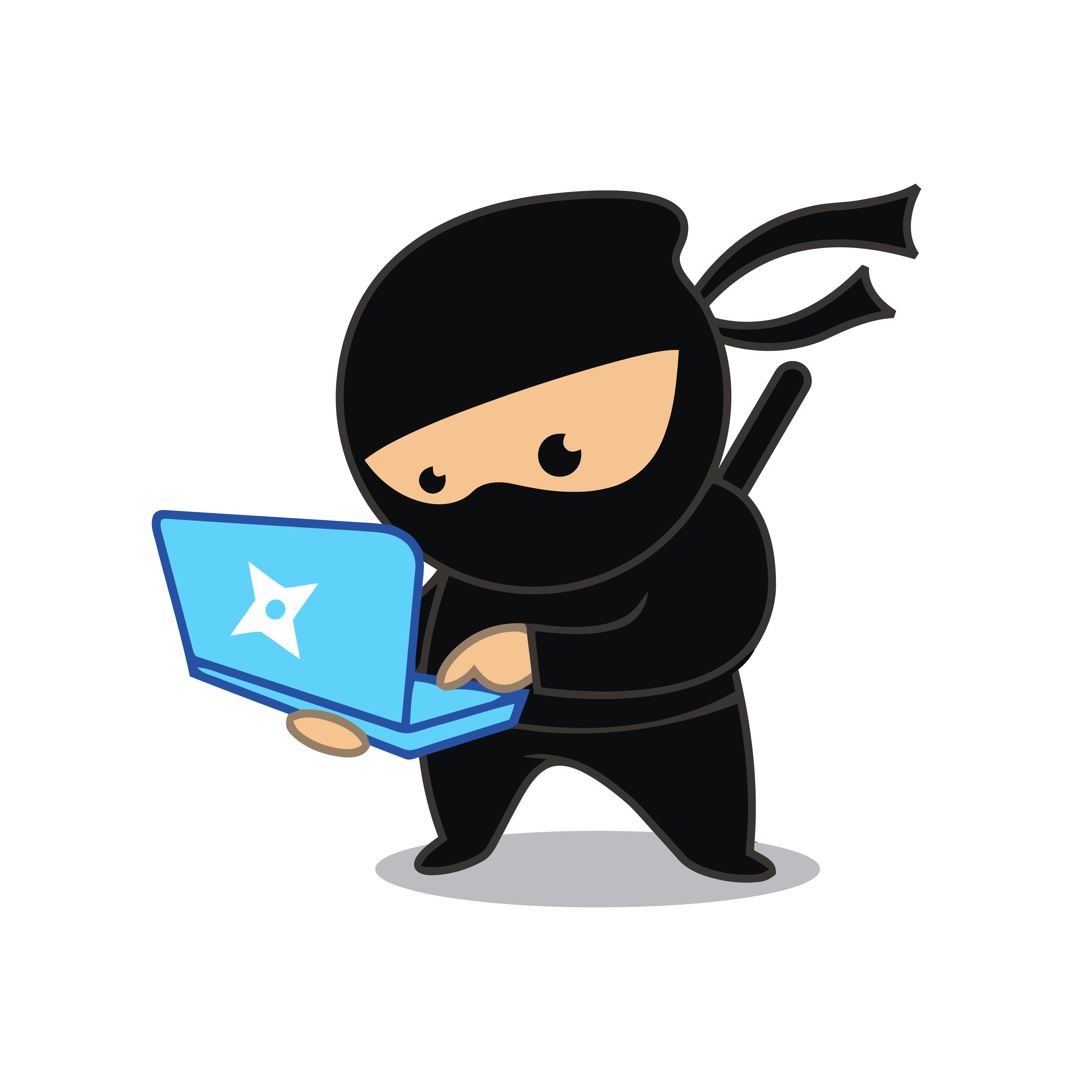 Primož Cigoj
Ethical Hacker
and a developer from Space.
Security Researcher at Jožef Stefan Institute, (leading Slovenian research organisation), founder of RSTEAM, CoronaLIVE.info, and IP-DB.io (the ultimate resource for IP address geolocation).
From 2020 onwards, I have been producing OSINT (Open Source Intelligence) tools, for the needs of investigative journalism. MEGA CHAT (end-to-end encrypted chat), and the new TWEET PEEK tool.