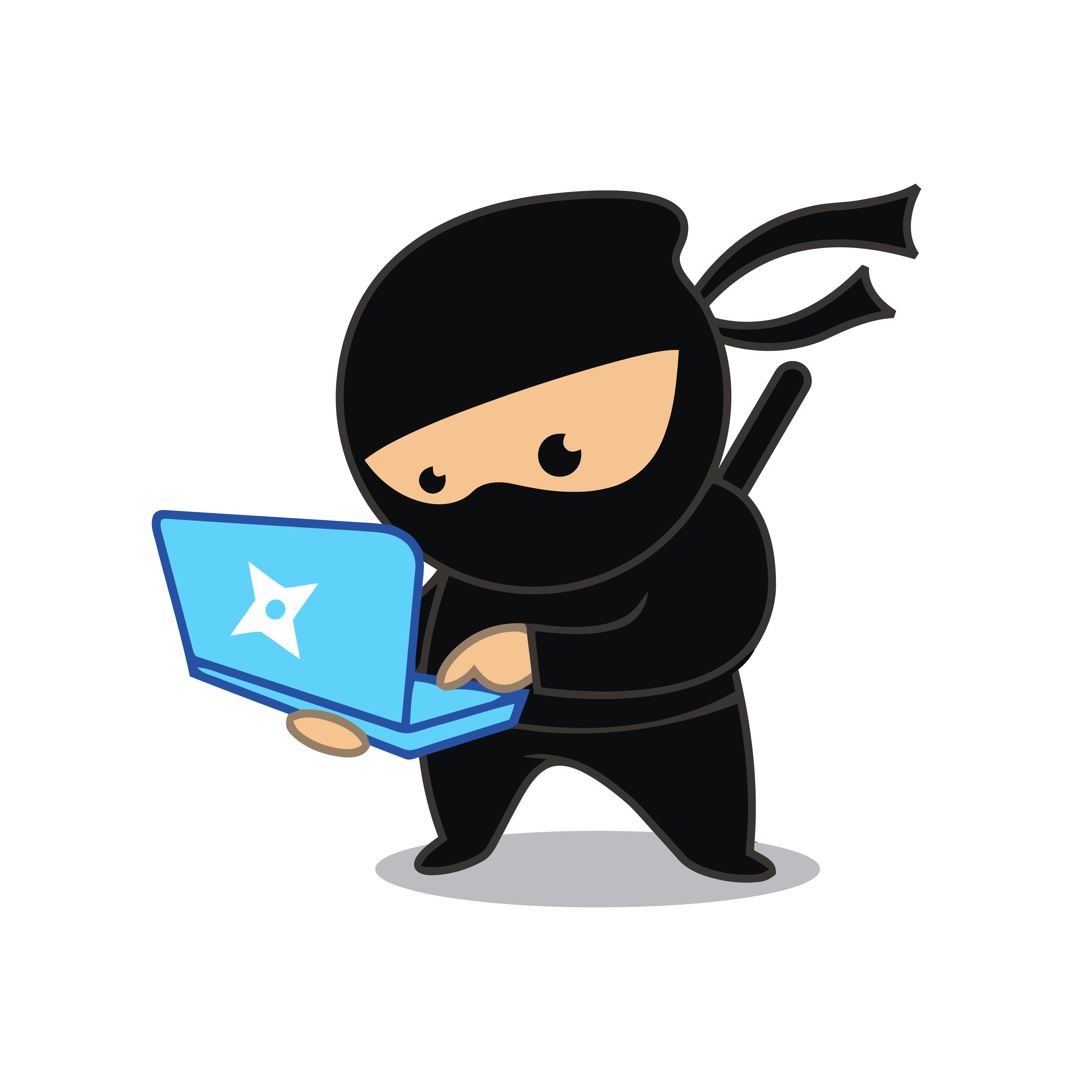 Primož Cigoj
Ethical Hacker
and a developer from Space.
Security Researcher at Jožef Stefan Institute, (leading Slovenian research organisation), founder of RSTEAM, CoronaLIVE.info, IP-DB.io (The ultimate resource for IP address geolocation) and MegaFile (Anonymous file sharing).
From 2020 onwards, I have been producing OSINT (Open Source Intelligence) tools, for the needs of investigative journalism. The new TweetPeek tool.
Another great tool, currently under construction is MegaChat (p2p anonymous chat), without recording history and contacts.